Harwell Training
Your organisation may have a disaster plan but how many people actually know how to implement it? Have you had a run through to check the plan's efficacy? Could your plan contend with a minor incident up to a major fire or flood? Do all the people who work in your building, including security and cleaning staff, understand why a fast reaction to water-damage is so important? Could you shroud your shelving with polythene sheeting in limited light in under 5 minutes? 
If you have answered no to any of the above questions, it may be useful to utilise Harwell's practical experience in disaster situations to your advantage and organise an in-house training day. We provide sessions ranging from 1 hour to full day courses, with interactive and engaging exercises designed to embed core damage management principles whilst working to develop strategies that work for your organisation.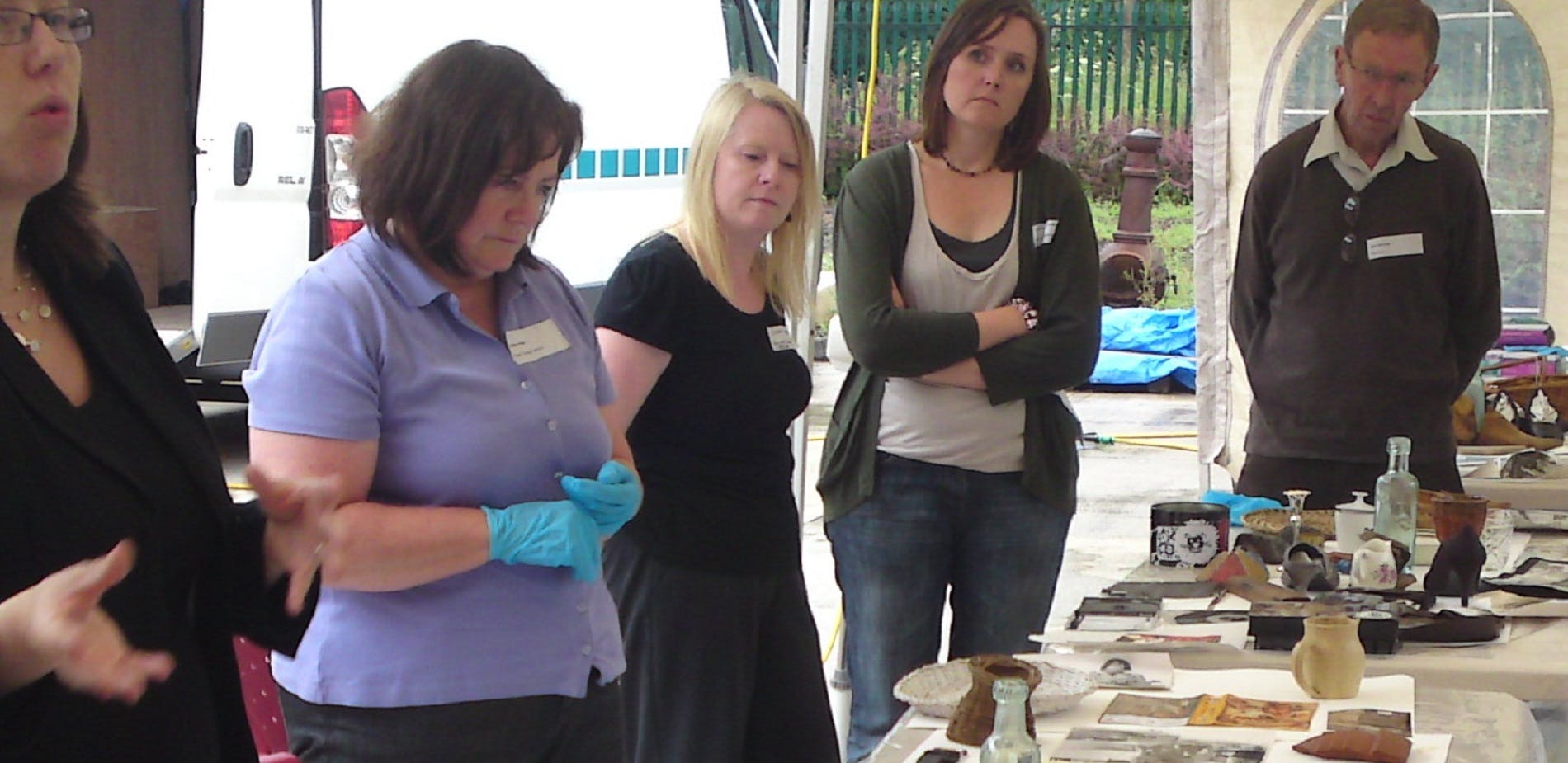 To find out more information and get a quote for an inhouse session, please contact us.